The Kitchen
Our wonderful chef prepares meals with fresh ingredients each day from our small, but fragrant kitchen. We offer breakfast, morning and afternoon tea, lunch and a late snack for the children.
The menu changes daily and is rotated every four weeks; and also seasonally - summer and winter.
Birthday cakes are baked and are complimentary for your child's birthday.
We specialise in ensuring your child's dietary requirements are catered. If your child has culturally based food requirements, allergies or food sensitivites we will prepare fresh, delicious food that reflects their needs.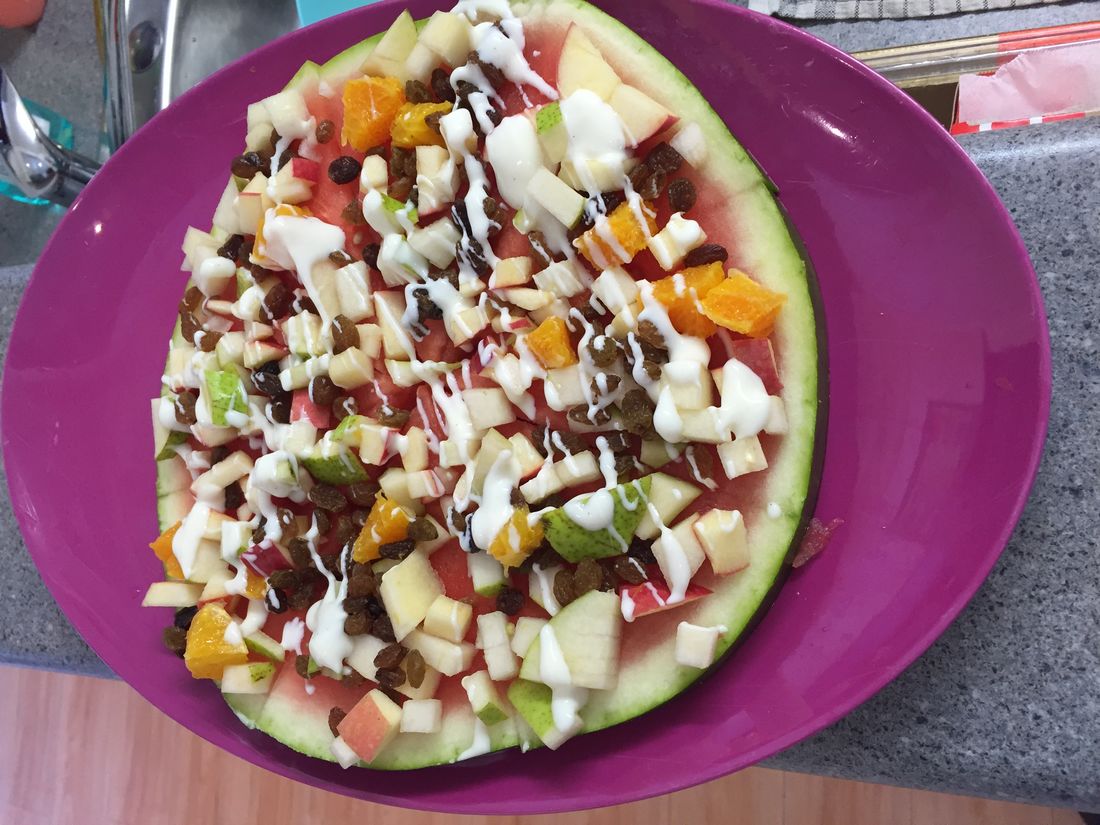 A summer fruit pizza!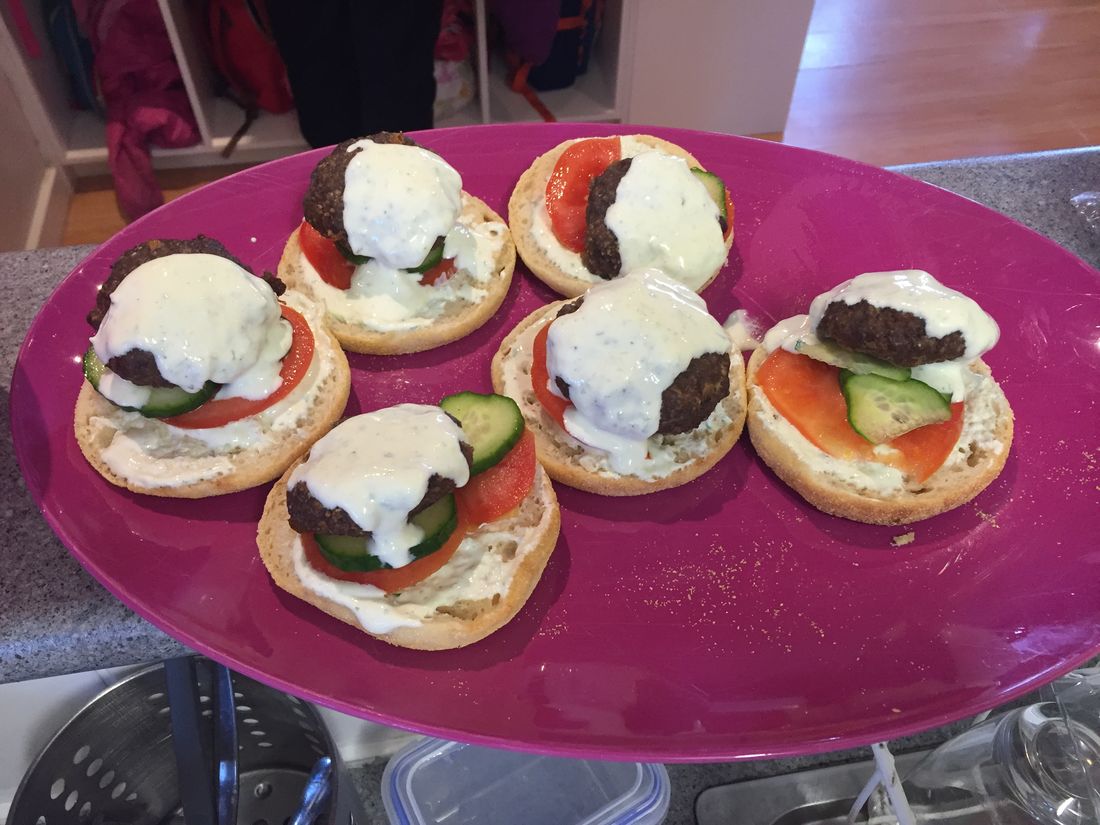 Burgers!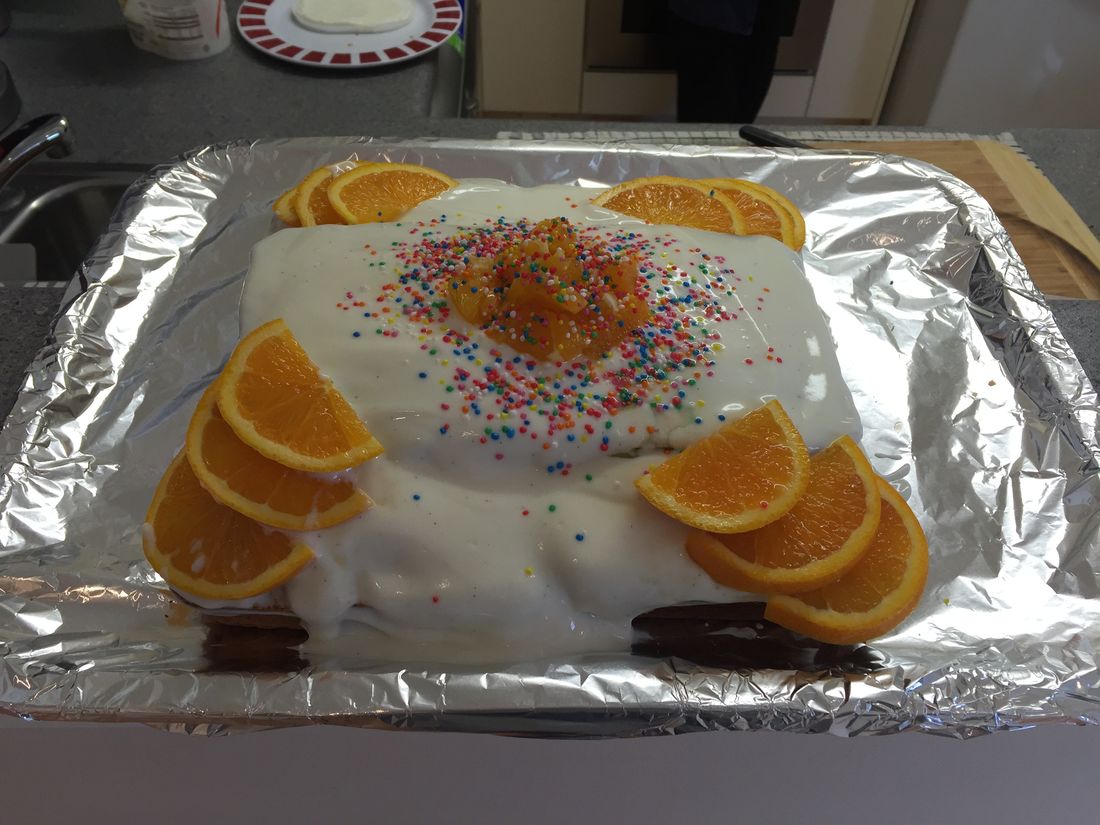 The birthday cakes are special!